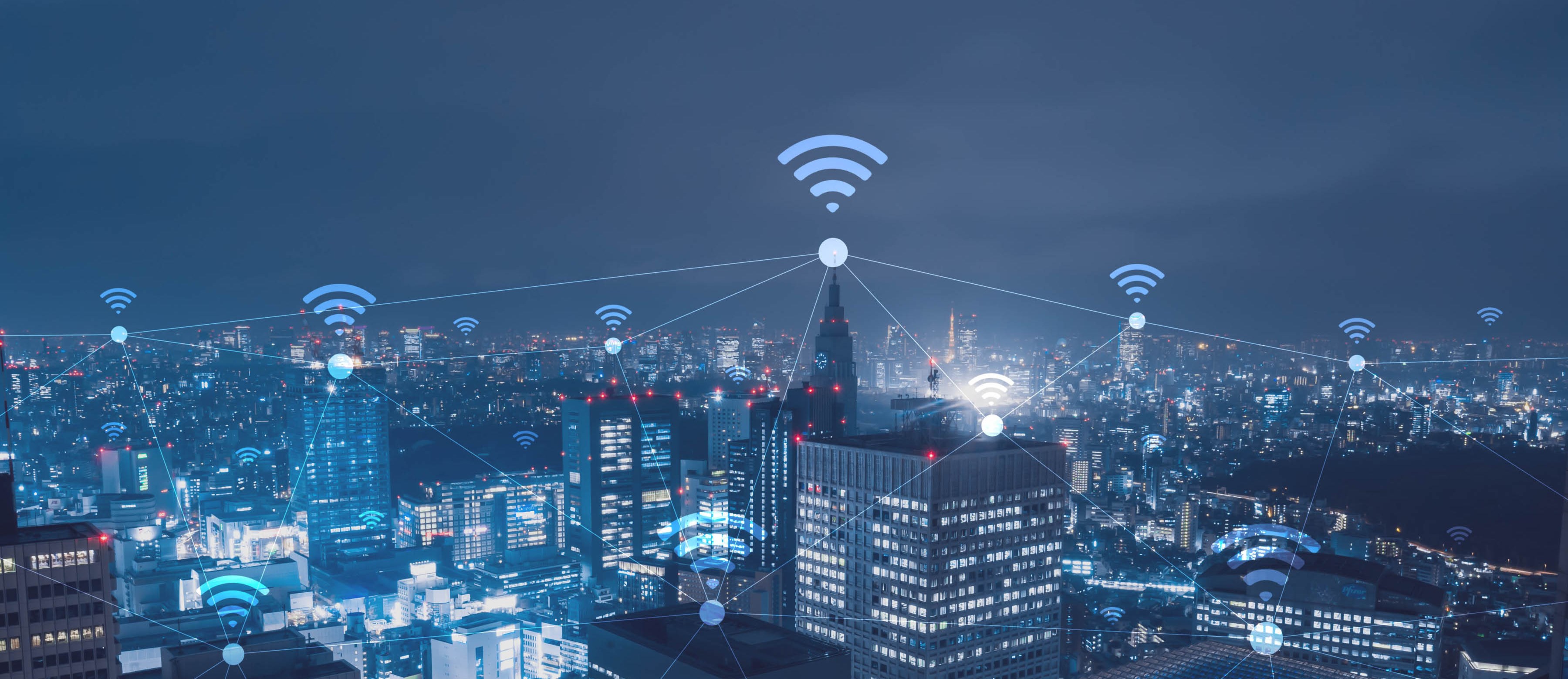 News and Updates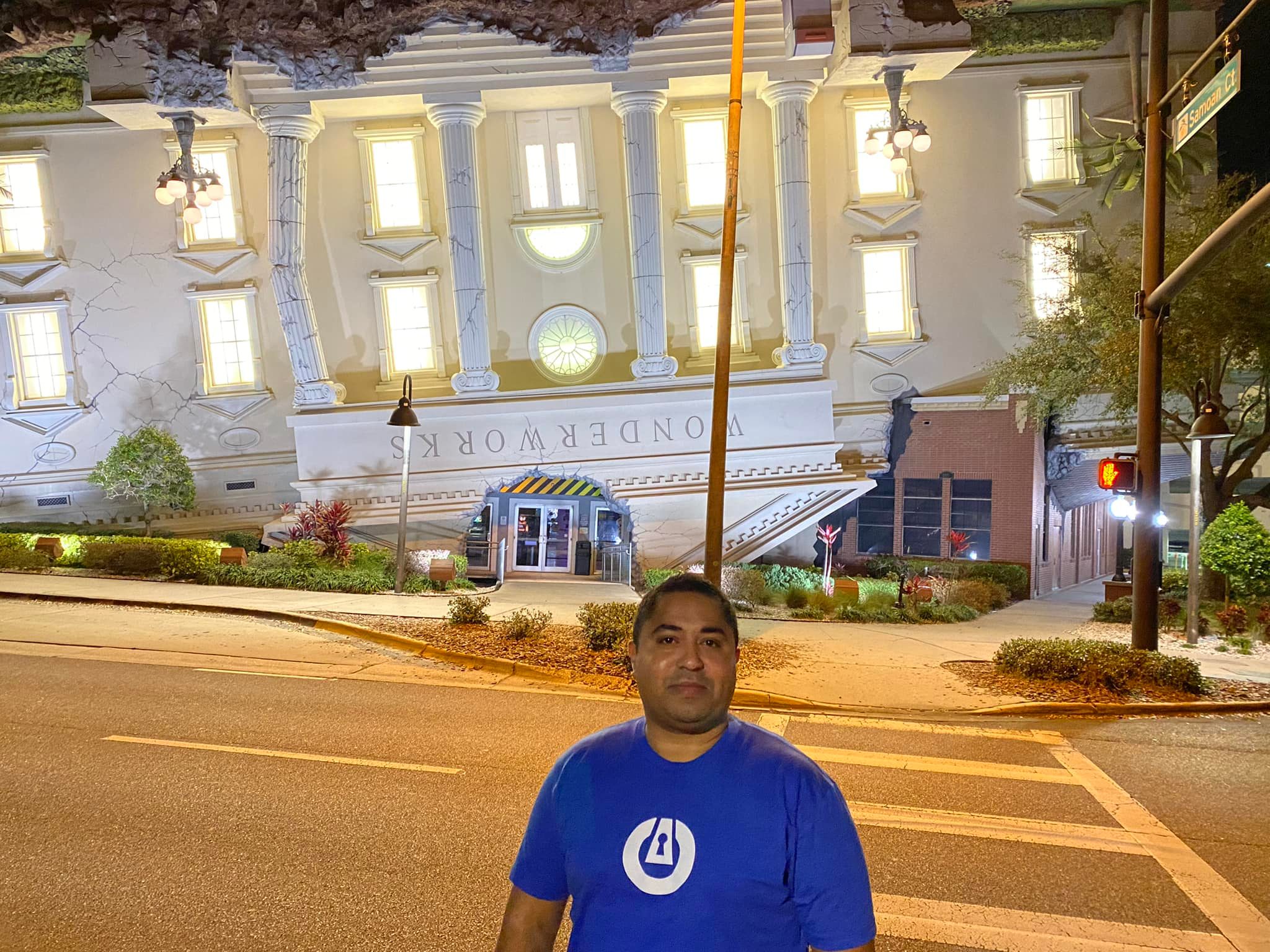 04/02/22

UITP Was at Zero Trust World 2022
Zero Trust World 2022, Let us handle your cybersecurity before your world turns upside down!
#threatlocker #ZeroTrust #uniqueitpro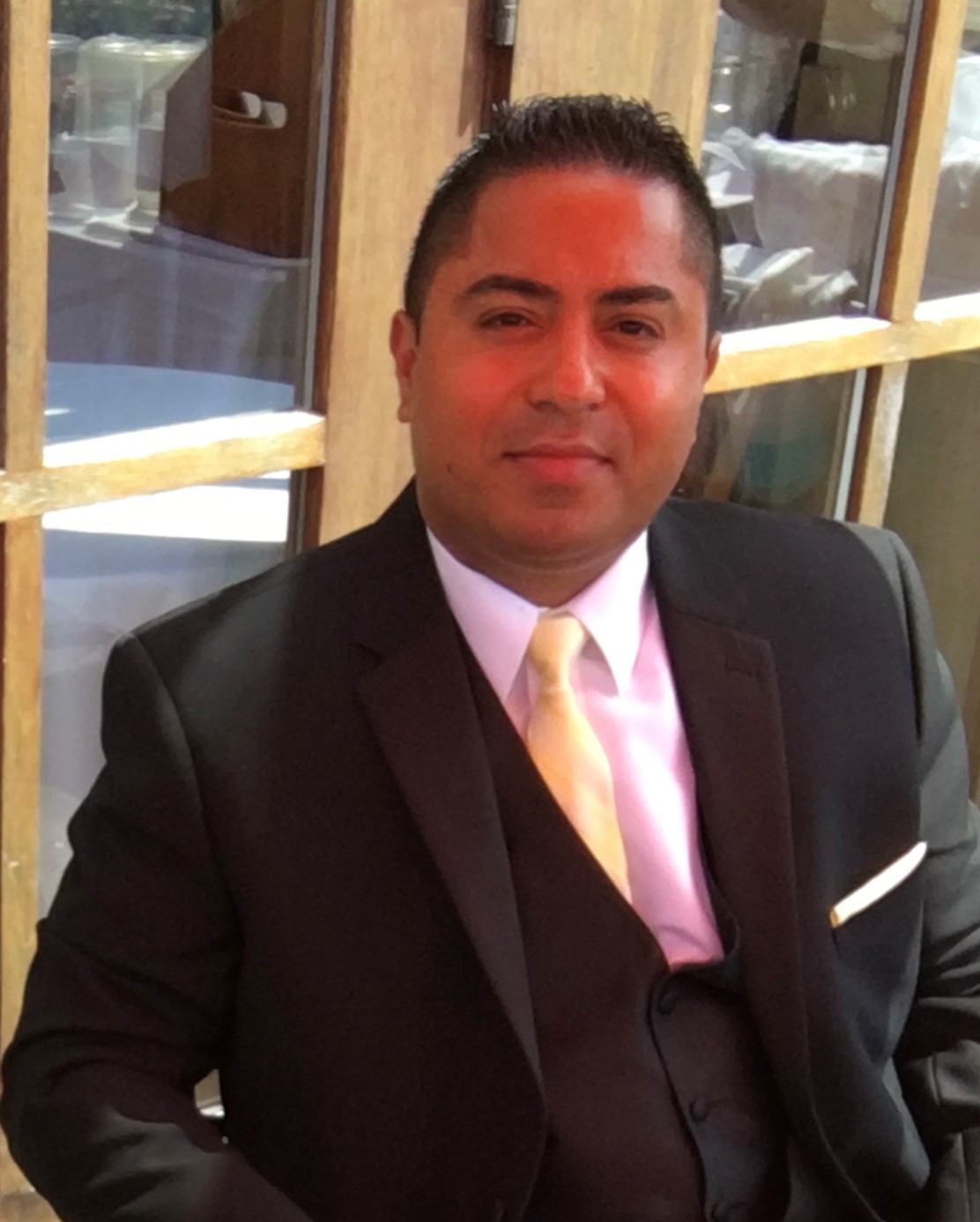 09/30/21

UITP named to the 2021 Channel Futures NextGen 101!
The Channel Futures NextGen 101 honors industry-leading managed services and technology providers who are driving a new wave of growth and innovation for the tech channel via the groundbreaking solutions they deliver for their customers. This list features those companies that hold great promise given the leading-edge information technology and communication solutions they offer.
More info at https://www.channelfutures.com/msp-501/2021-nextgen-101-winners-day-1-part-1-101-51 !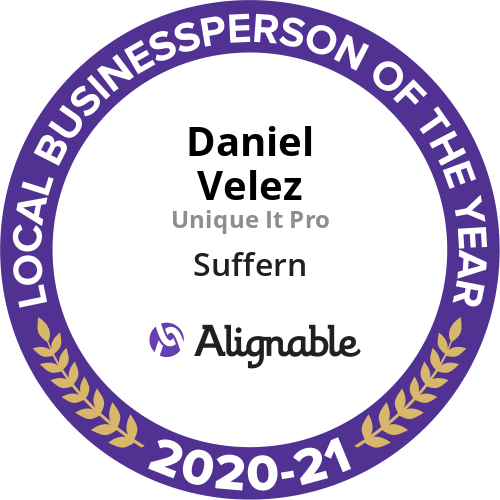 02/18/21

Alignable announces UITP's Daniel Velez as a 2021 Local Business Person of the Year!
I am very honored that my peers voted for me. At Unique IT Pro, we are not only your traditional computer support and web design organization, but also cybersecurity and telecommunication experts as well. I know we have services and products that you should be using in today's digital world, and we are grateful should you choose Unique as your provider.
Sincerely,

Daniel Velez

CEO, Unique IT Pro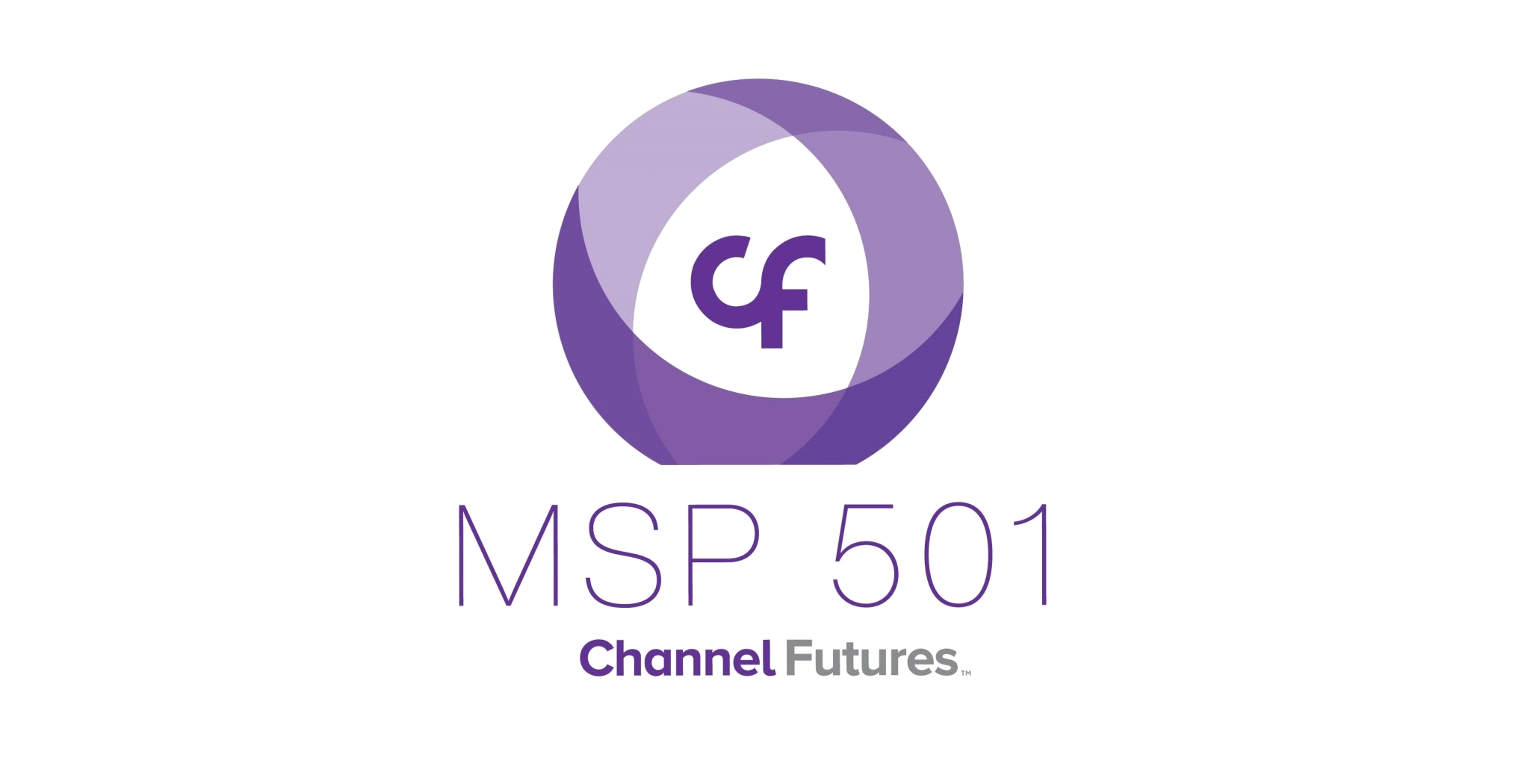 08/09/20

Unique IT Pro named one of the top MSPs in the world!
We're incredibly proud to announce that Unique IT Pro has been named as one of the world's premier managed service providers to the prestigious 2020 Channel Futures' MSP 501 rankings, the most comprehensive list of IT pros acknowledging the top managed service providers in the world.
Thank you to each and every one of our customers for helping us achieve this tremendous accomplishment. To be named to this list is a great honor, and we are grateful to be included.
Don't let IT eat up your time, money, and energy. Learn how to take care of your tech needs the right way and see for yourself what put us on the MSP 501 Ranking.

07/14/20

The year is 2020. Keep your employees safe with Defendry.
Keeping your employees safe is your top priority, both online and in the real world. In fact, it's exactly why the folks at Defendry are offering training for active shooter situations.

Defendry's team is made up of innovators, engineers, and scientists who are driven to provide affordable, sophisticated products that can help solve the tragic epidemic of gun violence. Interested? Learn more about Unique IT Pro's partnership with Defendry.

06/18/20

Product Spotlight: Sentinel One
Since safety is the name of the game these days, we can't recommend SentinelOne enough. We've been using SentinelOne as our go-to endpoint security system for a long time, and we're thrilled; the autonomous platform continuously defeats attacks before they even happen. The best part? Now you can try SentinelOne for completely free.

05/28/20
Remember all your passwords across every device for FREE!
Are you one of the 21% of users who forget their password within two weeks? We know that feeling. That's why we trust LastPass to safely store ALL of our personal passwords. LastPass is easy to use and encrypted for maximum privacy.

The best part? It's UITP approved, and completely free for everyone.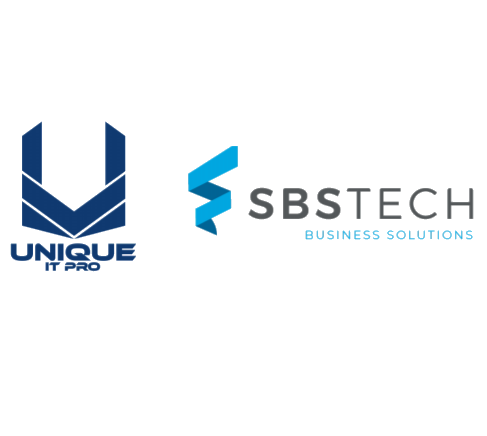 10/23/19
Introducing Mobility Services
Our interconnected and continuously changing world offers endless opportunities that we could never have imagined years ago. With new and exciting technologies available to support businesses, entrepreneurs and executives don't need to do the nitty gritty mundane work anymore. But what if your system could do more?

This is why we are excited to announce our partnership with SBS Tech, one of the nation's leading providers of AT&T mobility services. Want to learn more about automating your business operations? Contact us to see the difference.

As the weather gets colder, internet security becomes increasingly important. It's not that the snow will freeze your wires, but when the holiday season comes around, the phishing scams come out to play. With a greatly increased amount of internet traffic in the realm of online shopping in November and December, internet predators go all out to try and trap unwitting users into handing over their personal information.

This is one of the reasons why Cyber Security Awareness Training is a necessity. They say you are only as strong as your weakest link. When it comes to your network, that weakest link can be just one untrained user or employee.

Stay protected with UITP so you can focus on holiday cheer instead of phishing scams!
10/11/19
Microsoft is officially ending support for Windows 7
On January 14, 2020, Microsoft will be officially ending all support for Windows 7. This means no more software or security updates and no more support call center, a nightmare for anyone using Windows 7 in their network.

Though it's been in service since 2009, Windows 7 has become increasingly obsolete as newer operating systems have been developed; still, 79% of organizations still have at least one Windows 7 system on their network, according to SpiceWorks. And what's more, a good portion of these organizations may not even be aware of it! It's a major problem! Imagine if your system malfunctions or receives a severe security threat; without support and updates, there is absolutely nothing you can do to stop it. And all of your digital assets are at an immediate and acute risk.

Don't get caught without help; now is the time to update your systems, before it's too late. Want to make sure you're protected and updated? Give us a call at 1 (844) 423-8487 to discuss what your friends at Unique IT Pro can do to upgrade and repair your existing network.

I want to help you protect your business and protect your data; if you feel the same way, let's get in touch.

Sincerely,

Daniel Velez

CEO, Unique IT Pro